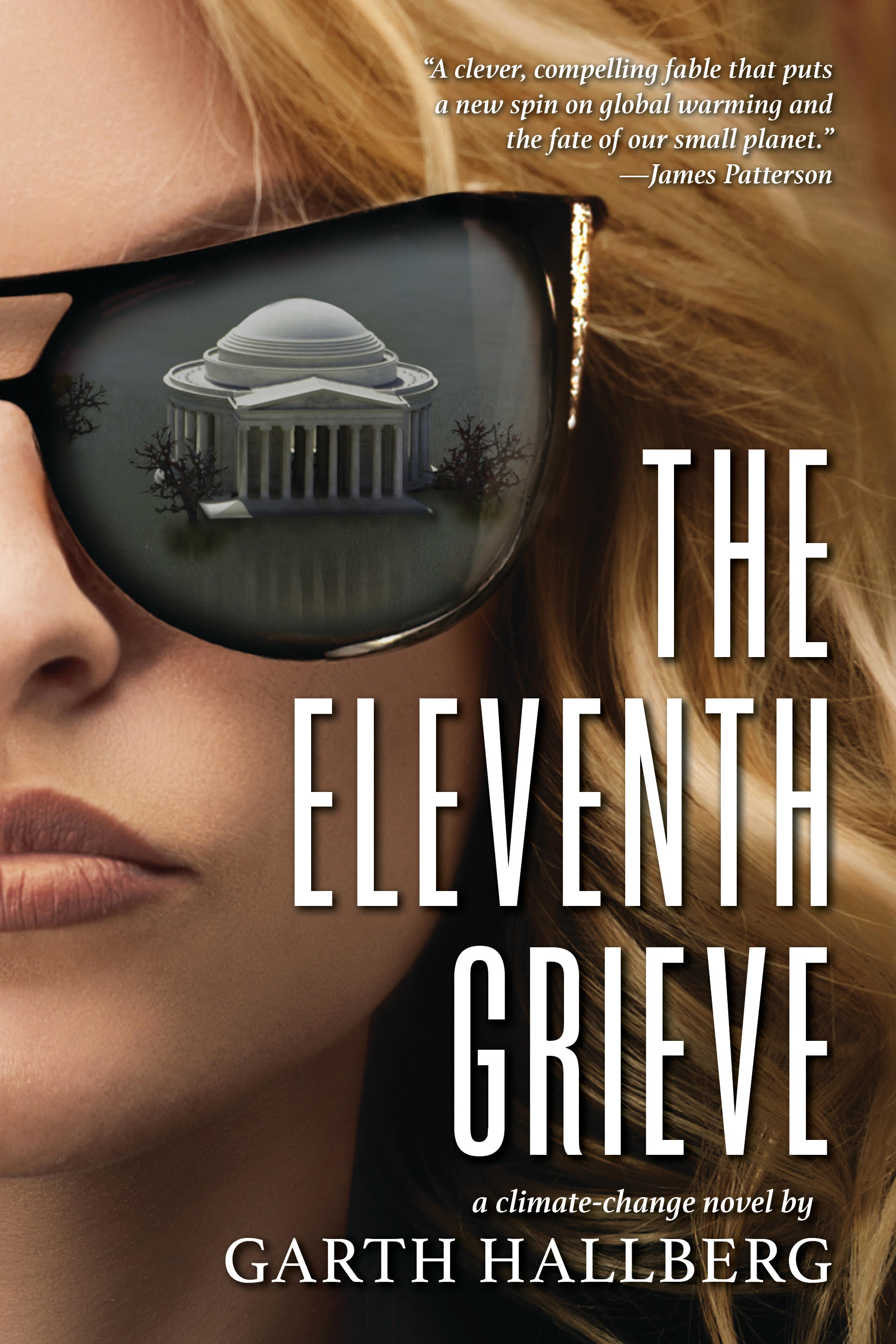 THINK IT'S ONLY WEIRD WEATHER?
RITA WILL MAKE YOU THINK TWICE.
Just ask Jake Krimmer.
Jake Krimmer, a brash, thirtysomething, financial speculator, is making a killing off what he calls "weird weather"—the über-violent thunderstorms, cataclysmic tornadoes, and hellish heat waves that make power companies scramble to supply electricity to their customers.

But Jake's about to lose his secret weapon: his unerring meteorologist and—to his regret—ex-girlfriend, Samantha Richards. She's deeply troubled about getting rich off the misery brought on by what she knows is climate change.
Enter Rita Ten Grieve, a mysterious, other-worldly young woman who commands a futuristic technology called the Nimbus. She takes Jake back and forth through time to reveal the truth about his business model and the impending crisis for the planet. But will it be enough to convince Jake to change his ways and win back Samantha?
"A Christmas Carol meets An Inconvenient Truth" — Kirkus Reviews
"A revelatory novel about self-deception, selflessness, and the devastating effects of humanity's fickle nature."
—SPR Five-Star Review