Happy New Year to All!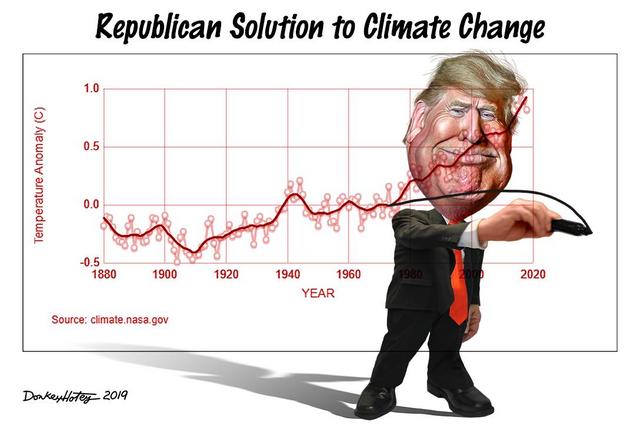 December 30, 2019
As I said in my previous post, it's not easy to keep politics out of a discussion of climate change. Particularly as I sit in my office and watch and hear a typical New York metro-area December thunderstorm roll by.
So Happy New Year to all, and let's cheer on Greta and Nancy and a practical version of the Green New Deal!...Garth
PS - For those of you whose emails don't show the caption: "Article II gives me the power to do anything I want!"