Weird Weather Will Save Us!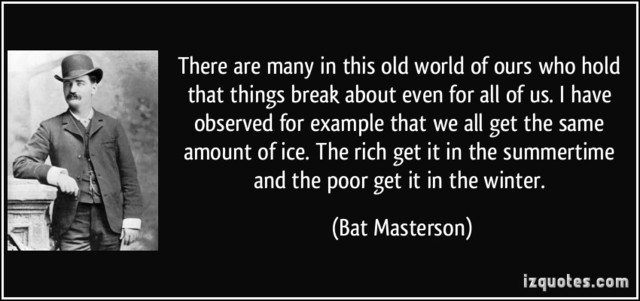 January 31, 2019
Our Weatherman in Chief recently tweeted, "In the beautiful Midwest, windchill temperatures are reaching minus 60 degrees, the coldest ever recorded… What the hell is going on with Global Warming? Please come back fast, we need you!" Of sourse, he needed to look no further than sunny Australia, where an 80-year old record was recently broken in Adelaide, with temperatures topping out at 114 Fahrenheit.
The Twittersphere and Fake Media erupted with outrage that the Chief Executive didn't know the difference between weather, the short-term changes in the atmosphere, and climate, what the weather is like over an extended period of time. Although this is a distinction that truly is a difference, I have come to conclude that we should soft-pedal it. I'm of the opinion that the best way to convince people that climate change is real, and make them want to do something about it, is to bombard them with images and stories about catastrophic weather events, or "weird weather" as the climate-change denier in my novel, The Eleventh Grieve, prefers to refer to it.
The evidence comes from a recent national poll from Yale and George Mason University that showed that 73 percent of Americans believe that global warming is real, a jump of 10 percentage points since 2015. While there are undoubtedly many factors contributing to this increase, the one that got my attention was that two-thirds of survey respondents felt that global warming was affecting our weather, and about half said that climate change made last year's hurricanes and wildfires in the West worse than normal.
So to those highly ethical scientists who can't bring themselves to say that there is a definite linkage between climate change and the latest assault of weird weather, I say "Shut up!" And to our president, who is puzzled why the Midwest is frozen at the same time the globe is heating up, I commend to him the wisdom of that old-West gunslinger and one of my favorite philosophers, Bat Masterson, cited above.
Incidentally, Masterson's advice for success was "Shoot first and never miss."